THE CASSANDRA CASE (CASSANDRA-SAKEN)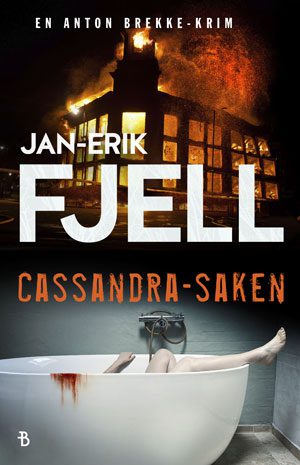 Cassandra Gran is found dead in her apartment. The murderer is quickly identified and convicted. One year later, his sister turns to the former superintendent Anton Brekke and asks for help to prove her brother's innocence. Brekke is skeptical, the brother was the perfect perpertrator. He must be guilty. Or … is he?  
At the same time, Magnus Torp is investigating the murderer of Sunniva Nylund. A coincidence leads the two former colleagues on the same path towards a common killer.
334 pages
Rights
Denmark: People's
Norway: Bonnier Norsk
REVIEWS
"a master in writing many parallel tracks with multiple stories, most often ending with a drumbeat finale."
Fredriksstads Blad / NO