THE RINGMAN (RINGMANNEN)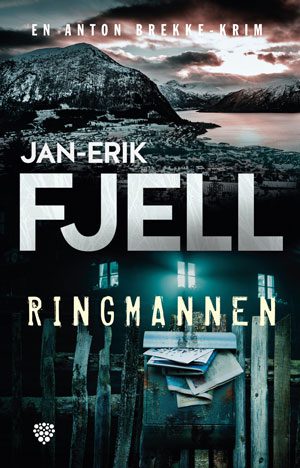 Cecilia Olin never returns home after a trip to town. Two days later she is found strangled. The body is badly beaten. The massive violence has been made post–mortem and gives the impression of being personal. 
The husband is brought in for questioning but then a new woman is reported missing. Magnus Torp from Kripos is send to assist the local police and he follows clues that eventually lead him twenty years back in time, to an unsolved murder 600 kilometres away.  
Anton Brekke has lost his job at the police, and does not think it is possible to get closer to the bottom. He is wrong. When Torp turns to him for help, Brekke shows no interest in the case at first. And then Brekke has a completely different motive than catching Cecilie Olin's killer. Because this time it has become personal. 
379 pages 
Rights
Czech Republic: Omega/Knihy Dobrovský
Denmark: People's
Germany: Goldmann
Norway: Bonnier Norsk 
Reviews
"With the eight book about Anton Brekke you might think that you had enough. But I would rather say that now we want more."
Fredriksstad Blad / NO
"Fjell offers vivid depictions, an easy language and suspense."
Trønder-Avisa / NO