THE END - the Swedish addition to the IBBY Honour List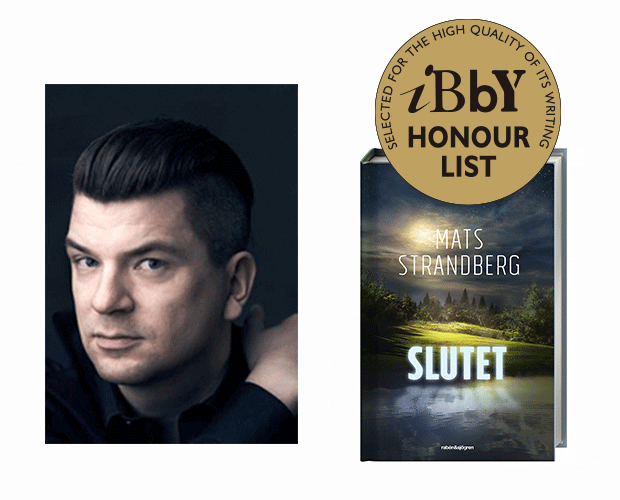 We are proud to congratulate Mats Strandberg who's novel THE END has been chosen as the Swedish addition to the IBBY Honour List, a biennial selection of outstanding, recently published books, honouring writers, illustrators and translators from IBBY member countries.
The International Board on Books for Young People (IBBY) motivation: In 4 weeks and 5 days, the world will be hit by a comet and be annihilated. The countdown is described day by day. Everything will end and everyday life suddenly seems meaningless. The story is told by teenagers Simon and Lucinda, who alternately tell us about their knowledge of the approaching catastrophe and that their days much like everyone else's, are numbered. When a common friend of theirs tragically dies, the question of who or what was to blame brings them together and contributes to the exciting atmosphere of the book. Slutet portrays a gruesome future with relevant commentaries on modern issues, such as climate change and environmental destruction. Moreover, it manages to give ideas surrounding ethics, death and the meaning of life, encouraging the reader to think more about these topics.
– I am so happy and grateful, Mats Strandberg says. The readers' response to this book has been amazing, and of course that is the most important thing, but it's also an honour that such a distinguished group appreciates my work. Because I did work very hard on this book – so hard, in fact, that I thought it would be an Armageddon for my mental health…
IBBY is a non-profit organization which represents an international network of people from all over the world who are committed to bringing books and children together.