Lone Theils in Kraks Blå Bog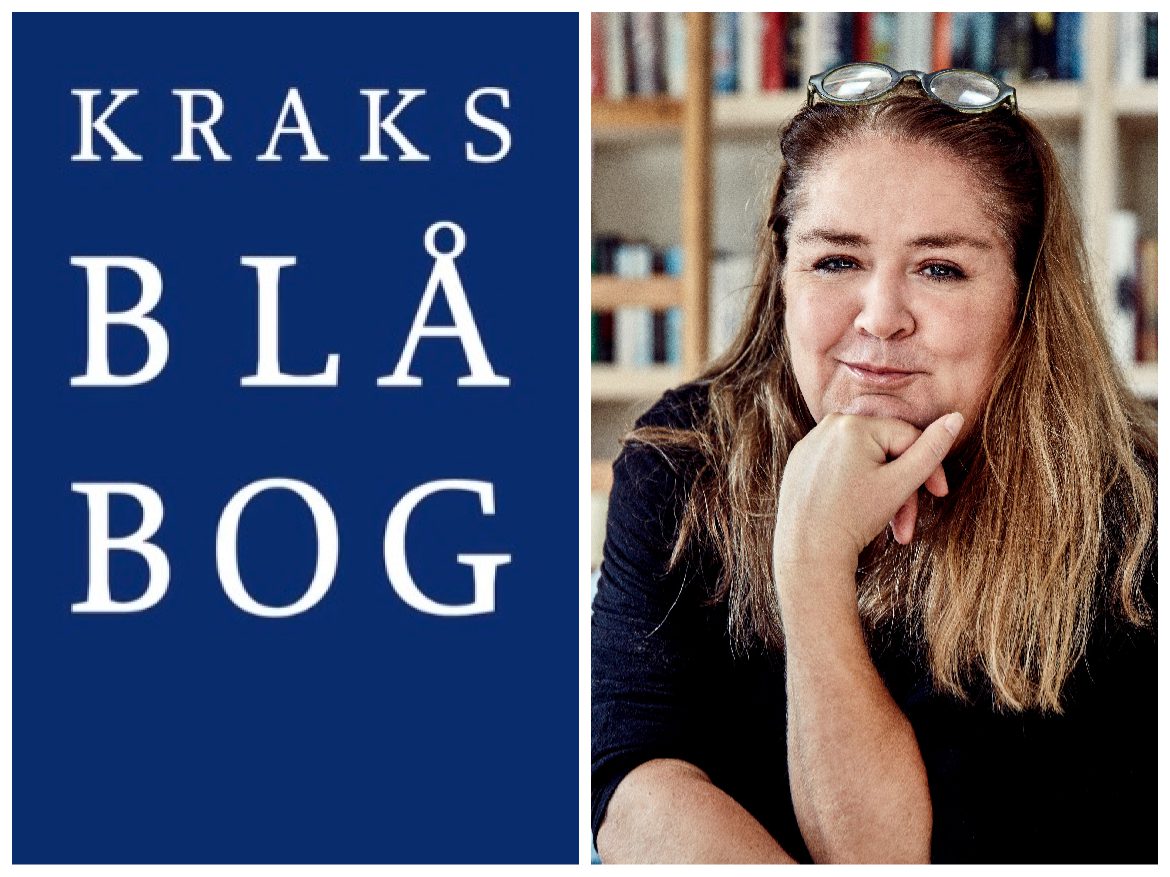 Congratulations Lone Theils, who is listed in the 2023-24 year's edition of Krags Blå Bog.
Kraks Blå Bog (Krag's Blue Book) is Denmark's most well-known and cited reference work with reliable information about important Danes.*
This year's print edition contains 8,267 biographies of living persons, while the digital version on blaabog.dk contains all biographies of the approximately 30,000 people who have been included in Kraks Blå Bog over time.
Kraks Blå Bok has been published annually since 1910 and is continuously updated with the participation of the admitted persons. Initially, Kraks Forlag was responsible for editing and publishing. Since 2007 Gads Forlag handles the impoortant job editing and publishing the work.
After over 100 years, the starting point is the same as it was in the first edition, namely; "To include men and women whose lives are likely to be of interest to a wider audience." (From Ove Krak's foreword from 1910).
* In several other countries a similar Who-is-Who Book is published annualy.