New at Grand Agency, Lars-Johan Åge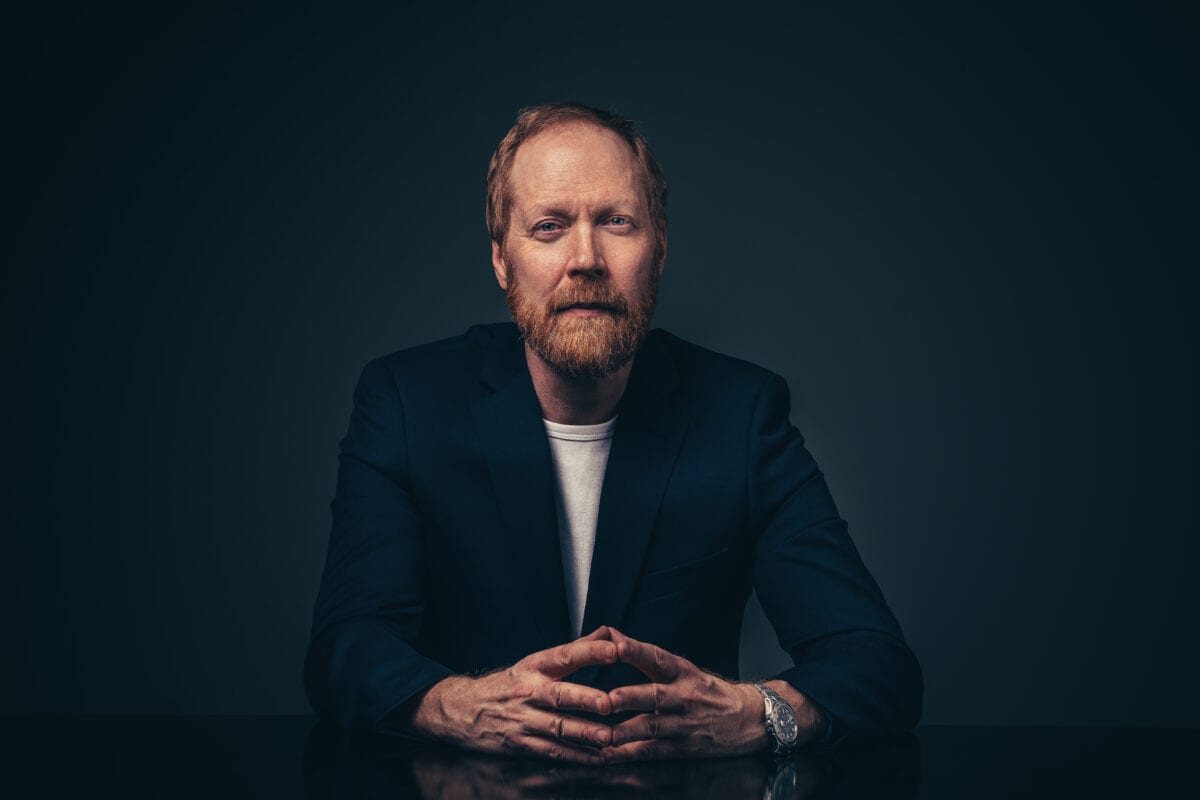 The idea of HAPPY HAPPY is that we can experience greater success and a higher quality of life at work – as well as in our private life – when we collaborate with others in a way that leaves everybody satisfied afterwards. To make this happen, it is not only about the decisions being made, but also about the process itself. And this book presents a unique 5-step model that maximizes chances of accomplishing this.
This elevated version of win-win and implies that the path to an agreement should be open, respectful, non competitive and happy.  Happy Happy focuses on the satisfaction, the relationship, the cooperation and the future. In other words, it is sustainable communication.
To be published in Sweden in the end of March by Volante.
Italian rights has already been sold in a pre-empt to Longanesi.