New author at Grand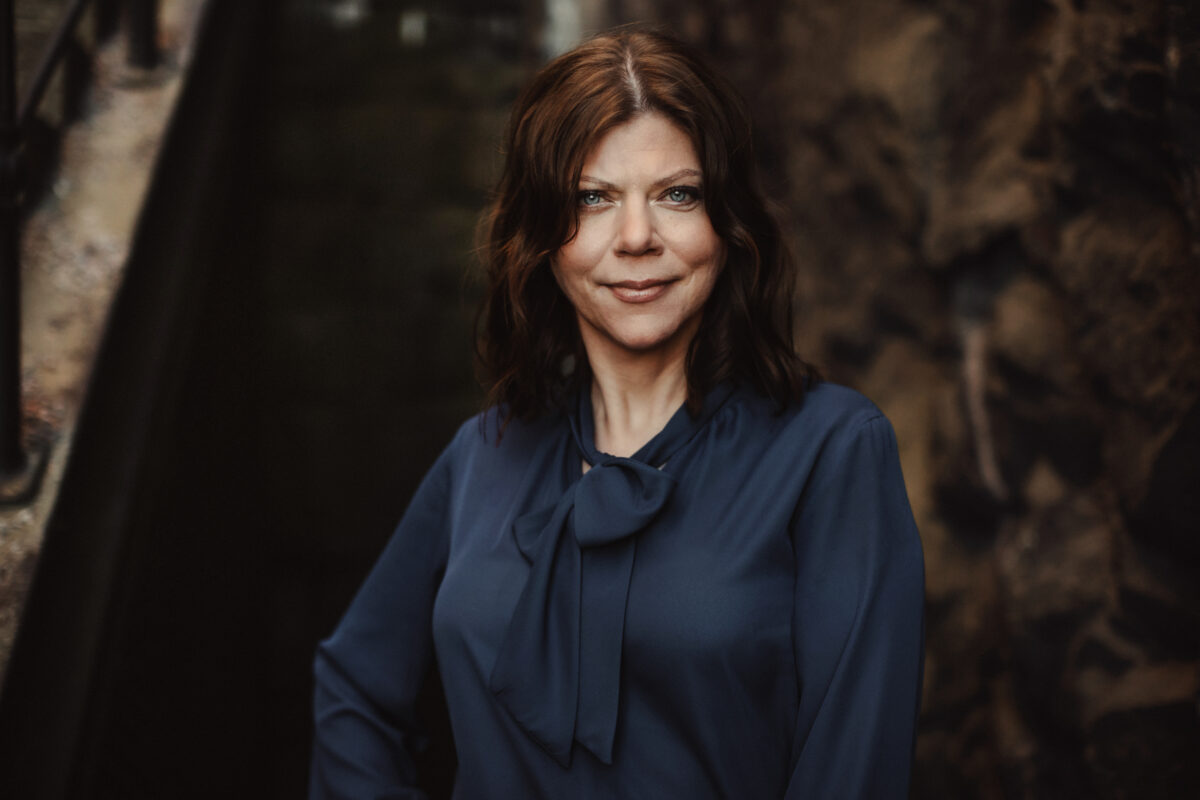 A warm welcome to Charlotte Al-Khalili, new author at Grand Agency! With a bachelor's degree in legal science and a passion for true crime, Charlotte Al-Khalili writes contemporary crime fiction and suspense.
Inspired by the newspaper headlines, she often depicts how regular people get entangled in circumstances beyond their control, and their struggle to navigate uncharted waters. In September 2022, her second book, Malström will be published by Norstedts. Taking a new approach to traditional storytelling, Malström is written with multi perspectives, where each character is experiencing their own version of reality. They are all heroes in their own lives, and also their own worst enemies. The core of the narrative is the murder of a young man, and through an alphabetic structure the full truth will only be revealed to the reader. Malström is saturated with themes of betrayal, absent fathers, and fractured relationships.
Though living in Stockholm, Charlotte's best writing is done in the quiet countryside in Barva, away from the capital where her novels are set. When she is not busy building fictional worlds, she enjoys travelling in the real one.