Welcome Bianca Kronlöf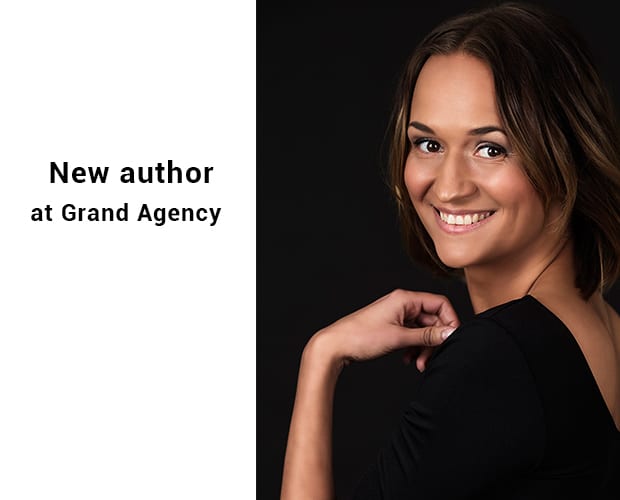 A multitalented voice to Grand Agency.
Bianca Kronlöf is most known as an actor and comedian having featured in numerous films, tv-series and at the major theaters in Sweden.
She is known for taking a clear stand against sexism and racism and for inclusion and empathy. In the autumn of 2021 she will make her debut as an author and plays one of the leading roles the SVT tv-series DEG, written by Sara B. Elfgren, Mattias J. Skoglund and Levan Akin.
We're glad to represent Bianca Kronlöf and her writing.
More information to come.