Welcome, Eva Whitebrook!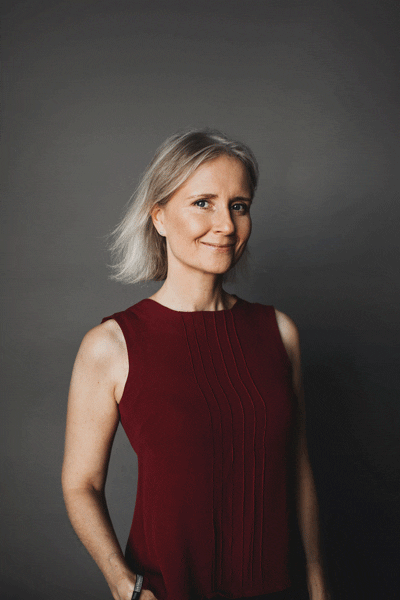 The newest addition to Grand Agency is author Eva Whitebrook – welcome!
Eva Whitebrook, writer and communication expert, made her debute this year with the poetic book We Are Monster Children. She is currently working on a secret children's book project together with illustrator Marcus-Gunnar Pettersson.
More info to come – stay tuned! Read more about Eva here.