Welcome Heidi Amsinck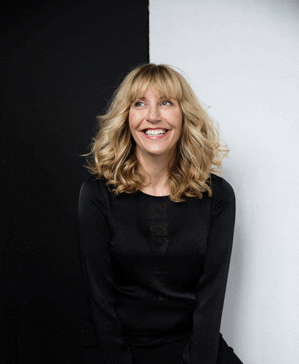 We are glad to welcome Heidi Amsinck to Grand Agency. Heidi is Danish, lives in London and writes stories that take place in Copenhagen, in English. Her original publisher is the independent house Muswell Press in London and her "second home publisher" is Gutkind in Denmark.
Heidi Amsinck has published severeal short stories and two novels in her Jensen series.
Smoothly plotted, darkly atmospheric and rich with character, Heidi Amsinck' Jensen series takes readers behind the façade of the world capital of 'hygge'. In the company of stubborn Dagbladet reporter Jensen, her plain-speaking teenage trainee Gustav Skov and former lover, DI Henrik Jungersen of the Copenhagen Police, we are led through shadowy streets in pursuit of ruthless killers.
At Horsens Crime festival in March 2023 Heidi received the Danish Criminal Academy's Debut Award 2023.  A prize given to a Danish author.