Welcome Johanna Mo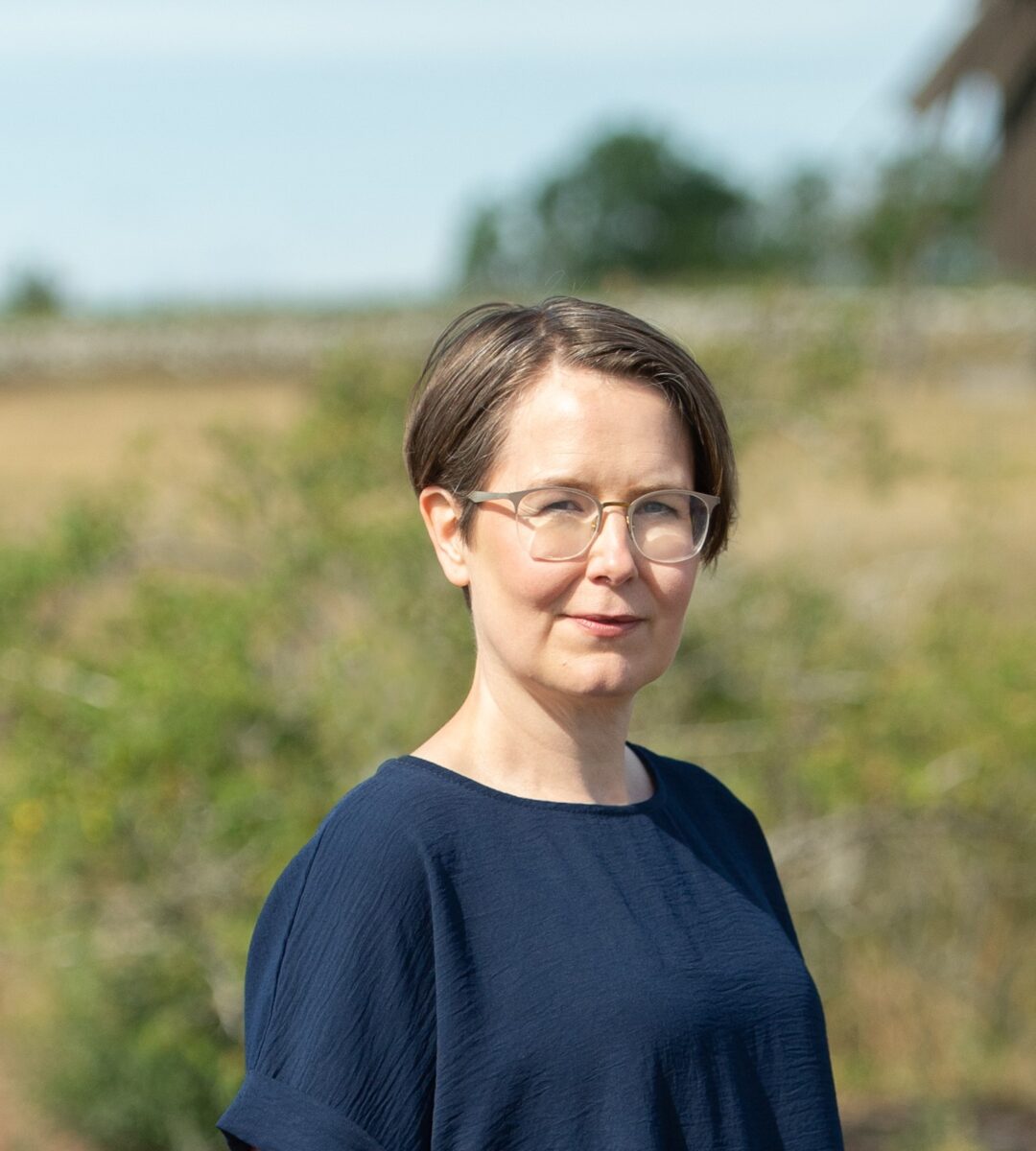 We are happy and proud to present Johanna Mo as a new author at Grand Agency. Johanna Mo's successful series The Island Murders became an instant succees when the first book, The Night Singer, was published by Romanus&Selling in 2020. And the readers have kept loving the books that just gets better and better.
Typical for Johanna Mo's writing is her closeness to her characters. While putting them through some hard times,  she also treats them with respect and care.  Johanna Mo weaves intricate plots set in the barren, yet beautiful island of Öland.  So far four books have been published in the series which is sold to 18 countries.
A warm welcome to Grand Agency, Johanna Mo!