New screen writer at Grand Agency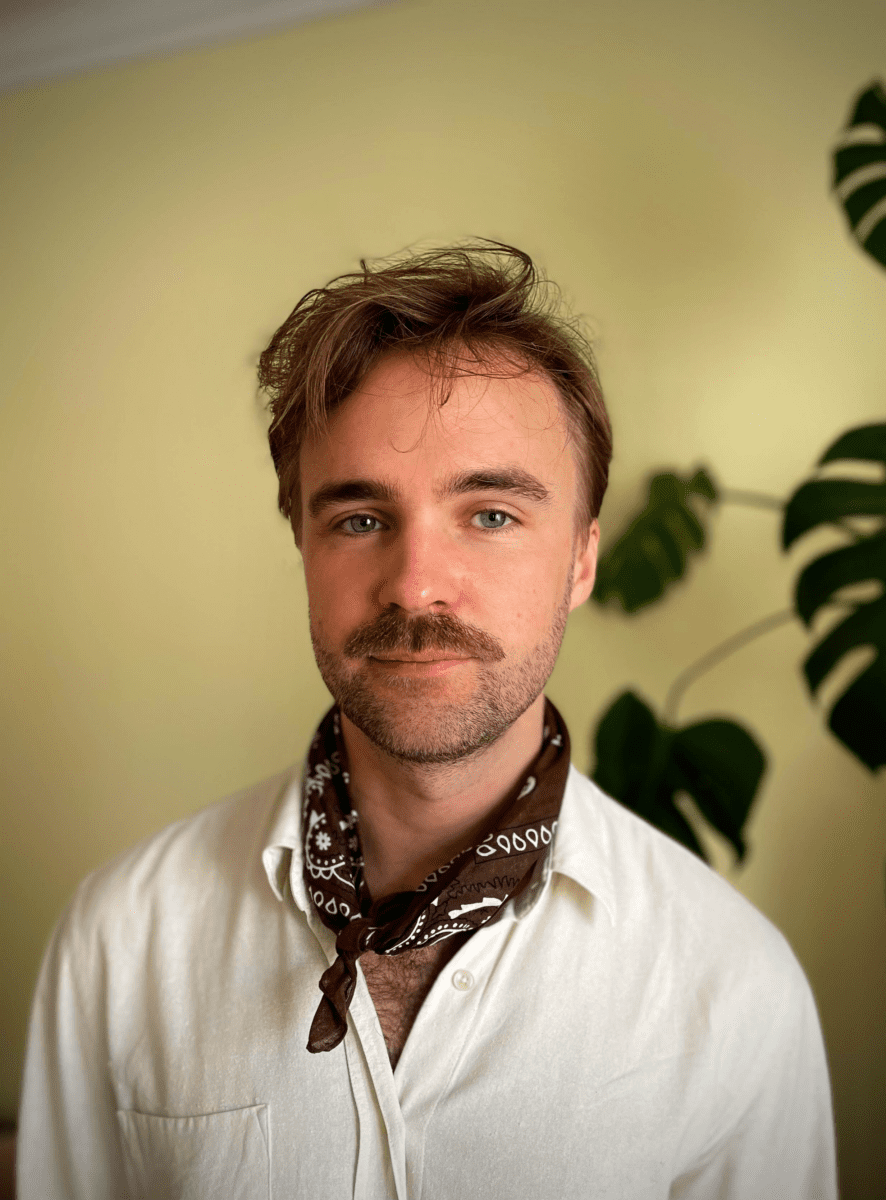 A warm welcome to Grand Agency Theo Wanderydz, screen writer. 
Theo Wanderydz is a Stockholm-based writer and a graduate of the prestigious National Film & Television in London.His graduate film – SHOAL (directed by Tammes Bernstein) – has competed at dozens of film festivals worldwide and was shortlisted for the BAFTA Student Awards in 2020.
Theo is drawn to cinematic, suspenseful stories across several genres (mainly horror) but always with big hearts and more profound questions at the core. He's determined to tell emotional and enduring stories that audiences want to discuss, dissect and revisit several times after they've experienced them.