Welcome Kristina Svärd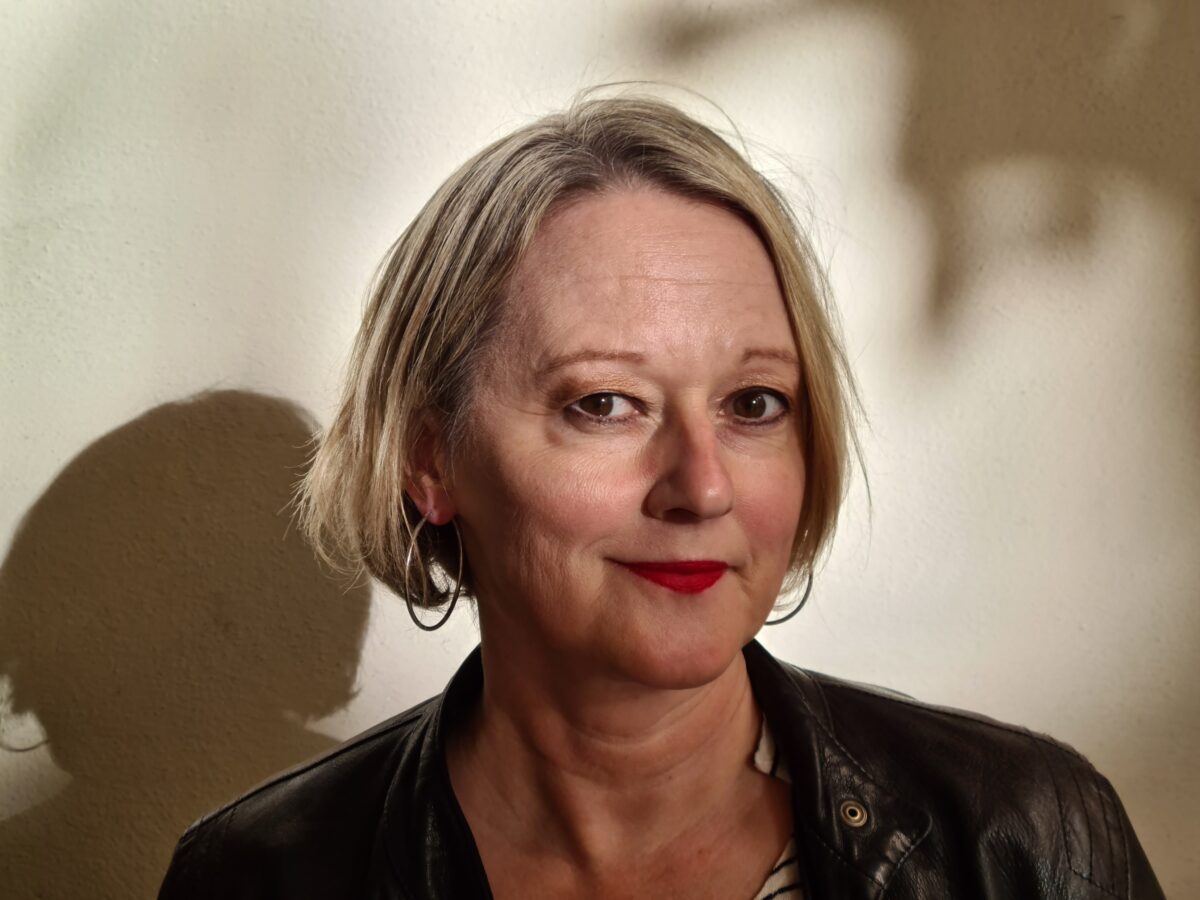 We are happy to welcome screenwriter Kristina Svärd to Grand Agency!  
Kristina Svärd works mainly as a scriptwriter for TV and film, both as an episode writer and in development of new series based on her own ideas or other material. Kristina Svärd has also directed short films and documentaries that have been shown both at festivals in Sweden and Italy and on Television. She has lived several years in Italy, and enjoys working on international projects in collaborations with other writers. She is currently developing a  Finnish comedy series, an Italian feature film and a Swedish audio drama.
Welcome to the agency, Kristina Svärd!