Blood Meal (Blodmål)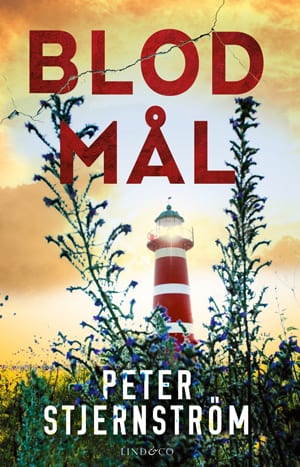 A series of seizures, sometimes fatal, hit the inhabitants of the holiday paradise Ljugarn on southeast Gotland.
At the same time, nature shows signs that something is wrong. Fish die, insects swarm and the unnatural heat refuses to give way. Are the seizures a sign of nature going crazy? Or is there an evil brain behind all this?
Two odd investigation teams are formed. They tackle the situation, and the questions it rises, with radically different starting points and methods. Intuition and a feeling for the "beyond" are set against facts and analysis.
When the screws are tightened and more lives are at stake, a deadly thrilling battle against time begins.
Blood Meal is the first book in a series set on Gotland. There, different aspects of the island's and humanity's nature meet in dramatic stories. Objectivity is set against superstition, evil against good, people against animals, revenge against forgiveness, love against hatred.
447 pages
REVIEWS
"If you want a break from traditional police procedurals, you should read this. This is one of the best books I read this year. Exciting and unpleasant. Do I really have to wait until next year before the sequel arrives?"
bokhylla61 / SWE