THE MOLE (MULLVADEN)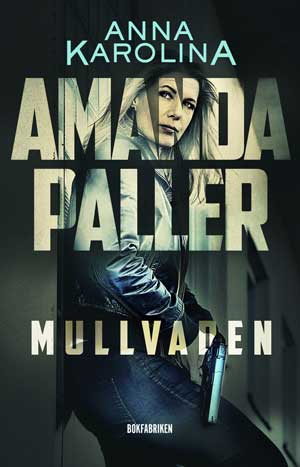 Police officer Amanda Paller is tasked with infiltrating Benny Berg, Sweden's largest producer of methamphetamine who lives a low-key Svensson life outside Stockholm.
Together with colleague Tony Seger, Amanda will play a newly married couple who move into the Berg family's townhouse area. The relationship with the colleague complicates the task as Tony hates Amanda. It is no secret within the corps that Amanda has a child with the heavily criminally robber and robber Adnan Nasimi. Nasimi has also killed a police officer, something that is not easly forgotten within the corps.
The Mole is a much longed for continuation of Anna Karolina's acclaimed crime series about Amanda Paller at the Stockholm police.
Rights
Denmark: Gyldendal
Norway: WAPI
Poland: WAPI
Spain: WAPI
Sweden: Bokfabriken
Film rights