THE SWINE (SVINET)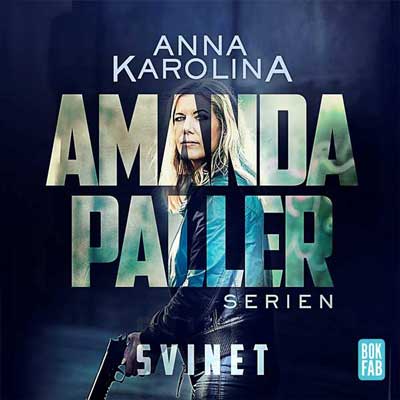 The young refugee Tara gets acid thrown in her face. A man takes her to the hospital, but he leaves before anyone gets a chance to see who he is. The act seems to be of honor descent, but when Amanda Paller takes over the police investigation, she suspects there might be a different motive. And then, what mustn't happen happens: Tara goes missing without a trace from the hospital.
The ex-Police officer Magnus gets out of prison. His life is in ruins. It does seem to be looking up when Felipe offers him a job at a bakery, but before he knows it, he's in the middle of criminal settlement.
The Swine (formerly: Lost Face (Förlorat ansikte)),  is the third book in Anna Karolina's much acclaimed book series about the Swedish police officer Amanda Paller.
320 pages
Rights
Denmark: Gyldendal
Norway: WAPI
Poland: WAPI
Spain: WAPI
Sweden: Bokfabriken
Film rights