NIGHT VIOLETS (PESTBLOMMOR)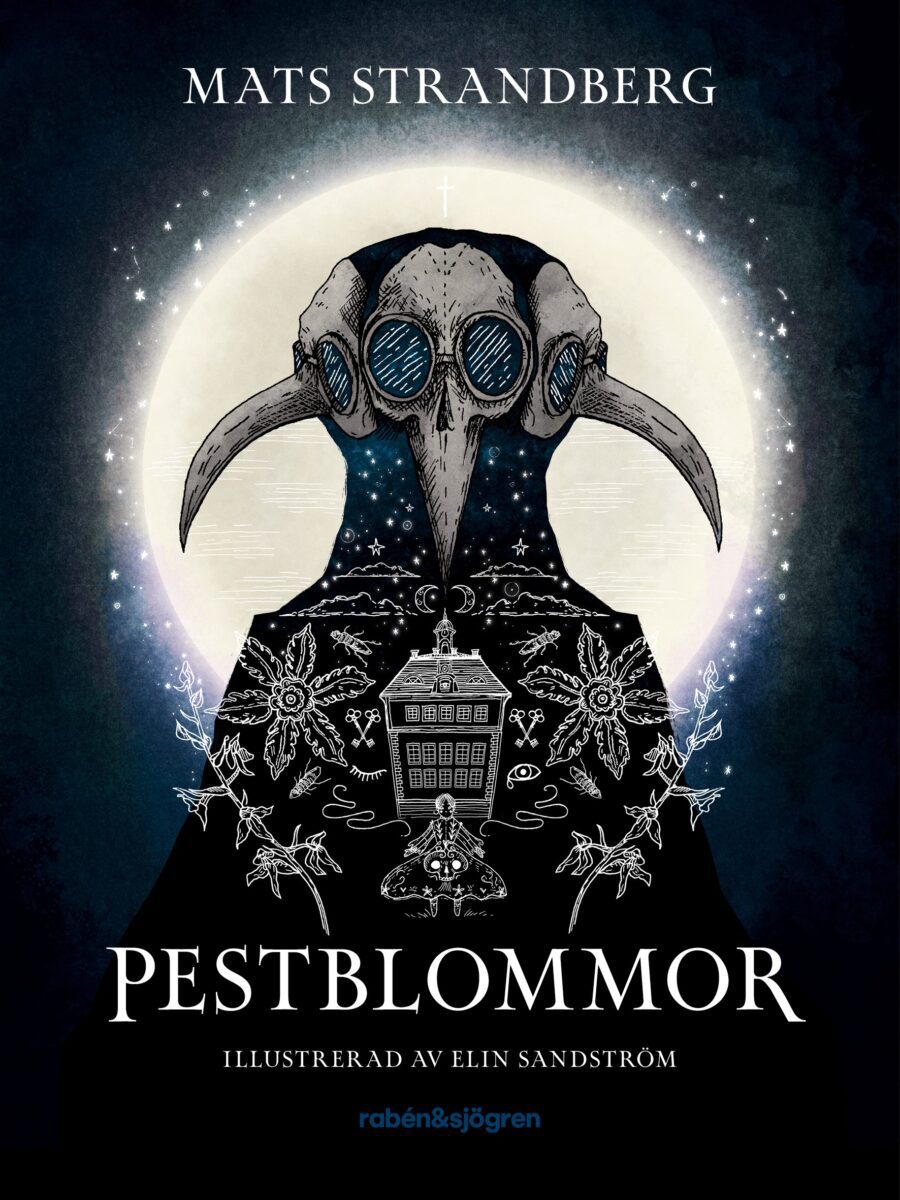 It is the autumn of 1710, and the plague is spreading its black wings across Stockholm. The church bells are ringing constantly for the dead. Bodies litter the narrow streets.
Fifteen-year-old Magdalena has grown up in a rich, happy family. But not even the most privileged homes in the city are safe from the disease that some say is a punishment from God. When Magdalena's mother dies, she and her little sister Ebba are sent away to their aunt while their father stays in Stockholm.
Without her parents, Magdalena is forced to grow up quickly as she takes care of her sister. They arrive at Black Pond Castle, where they meet their mother's sister for the first time. Aunt Katarina is fanatically religious, cold and judgmental. The castle is severely understaffed. Beautiful, but slowly falling apart. The rooms are full of secrets. Why does Katarina hate Magdalena's mother so much? Why is Magdalena not allowed, under any circumstances, to meet Katarina's stepson Axel? Why did Magdalena's mother leave her home town in such a rush? Who is the terrifying priest that has aunt Katarina in the palm of his hand? And why does the elm tree behind the church never lose its blood-red leaves?
All will be revealed, as autumn moves into winter. And a love story develops between Magdalena and Axel. They can only bloom at night, hidden from sight. But the final piece of the puzzle arrives together with a doll, sent from Stockholm to Magdalena's little sister …
Night Violets is a beautiful, eerie story about dark family secrets, forbidden love, ghosts and memories.
Rights
Sweden: Rabén & Sjögren
Film rights
REVIEWS
"Suspense and the supernatur are Mats Strandberg's hallmarks and they return also in this book. The story rests on classic tropes – the evil stepmother, the sick and trapped child who gets new strength from company and fresh air, the oppressed who turns out to have royal blood. And Strandberg is a solid storyteller. It never gets boring."
BTJ, Swe