DIANA (DIANA)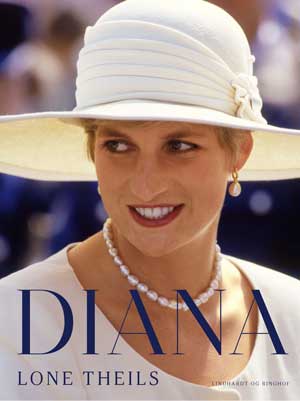 On the night of August 31, 1997, Princess Diana lost her life in a violent car accident in Paris.
The shocking news caused millions of people around the world to mourn the loss of the People's Princess, an icon and an extraordinary woman who had managed to touch their hearts like no other in the British royal house. But above all, the news meant that a father – Prince Charles – had to make the arduous journey to his two little boys' rooms to wake them up with the news that their mother had died.
Lone Theils writes about the woman who, at the age of just 20, was married into one of the most tradition-bound and closed royal houses in the world. A royal house that rarely showed emotion and in many ways became a straitjacket for Diana until she found the courage to rebel.
Rights
Denmark: Lindhardt & Ringhof