The Woman with No Name (Kvinden uden navn)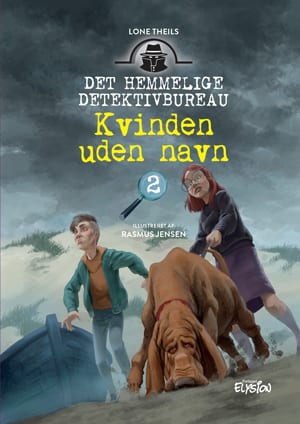 Karl and Frida continue their work in the Secret Detective Bureau.
The hunt for the secret writer of the email is on. Will Karl and Frida succeed in finding the woman with no name. Does she even exist? The hunt will lead them to surprising places.
30 pages
Readers 9-12
Rights
Denmark: Elysion, Mofibo