Undermined (Undergravet)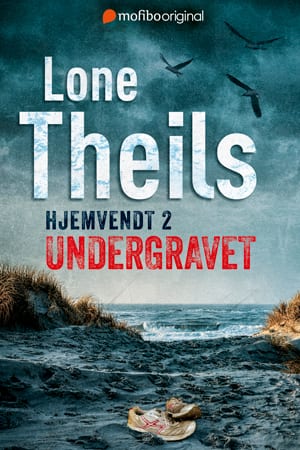 Signe Brask is having a hard time with her new boss. In an attempt to humiliate her, he has sent her to the small village of Klitmøller, where she will substitute as a patrol officer. But it doesn't take long before Signe faces a new case.
The priest's young, beautiful wife has disappeared without a trace, and it turns out that beneath the surface a violent war of religion is simmering in the small community of fishermen and surfers. On the investigation Signe works together with the local officer Dennis. It is hard work and is further complicated by the fact that Signe is confronted with her own past in a way that will change her life and understanding of herself forever. Klitmøller has never been darker.
Undermined is the second volume in the series about Signe Brask.
324 pages
Rights
Denmark: Mofibo/People's
Finland: Storytel
Germany: Storytel
Sweden: Storytel
UK (World English Rights): Storytel