BLACKBIRD (SOLSVÄRTA)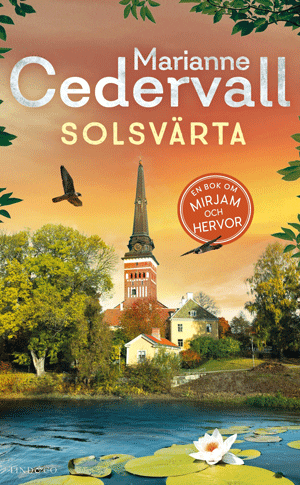 The fifth part of the charming, humorous and suspenseful series about Mirjam and Hervor!
His childhood friend Nina works at the home. She practically grew up in Joel's family, but they haven't spoken since he moved. The painful thing that happened in their teens has haunted them both ever since.
Mirjam has left the summer life on Gotland and followed her beloved Calle  to the city of Västerås. Calle works on a project to help the endangered peregrine falcon. Three half-grown peregrines shall be placed on top of an old water tower with the hope that they will stay and eventually lead to more peregrines in the area. But in Västerås there are also several owners of dovecotes, and they are rather concerned about the peregrines presence.
280 pages
RIGHTS
Sweden: Natur & Kultur