FOR THE ONES I LOVE (FÖR DEM JAG ÄLSKAR)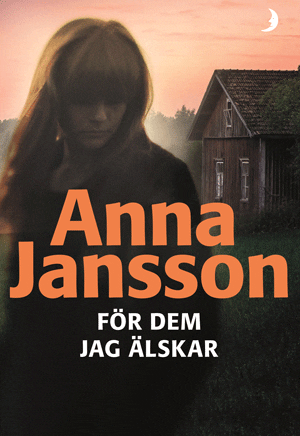 Emma comes to Gotland to visit her grandmother – the only one she can trust with her secret. Eighty-four-year-old Majken knows everyone in the small village and knows what's going on.
Now when Majken's beloved granddaughter is troubled, she is full of worry. At the same time, the great Midsummer celebrations are approaching and as always it will be a potluck. The newcombers from the refugee camp are invited, but two of them stick to themselves. Majken does all she can to make them feel welcome. Do they have any particular reasons for not wanting to join the others in the festivities? What are the two men who have settled in Jakobsson's old house hiding?
The drama shaking Gotland in this short novel, no one could have imagined. What are we ready to do for the ones we love? Is there any limit when life is at stale? Anna Jansson writes about Sweden today and about love when it is challenged.
1 hour, 40 min, 1 episode
Rights
Sweden: Bonnier Bookery
Film rights
Warner Brothers Nordic, Sweden